Unruhestand
Brand and web design for a south german vineyard with the intention to communicate the individuality of each bottle and the handcraft and artistry involved in producing them.
Brand Design
Product Design
UI Design
04/2023
Chef Coco
Web and Application Design for the food delivery service Chef Coco in Berlin.
UX Design
UI Design
07/2022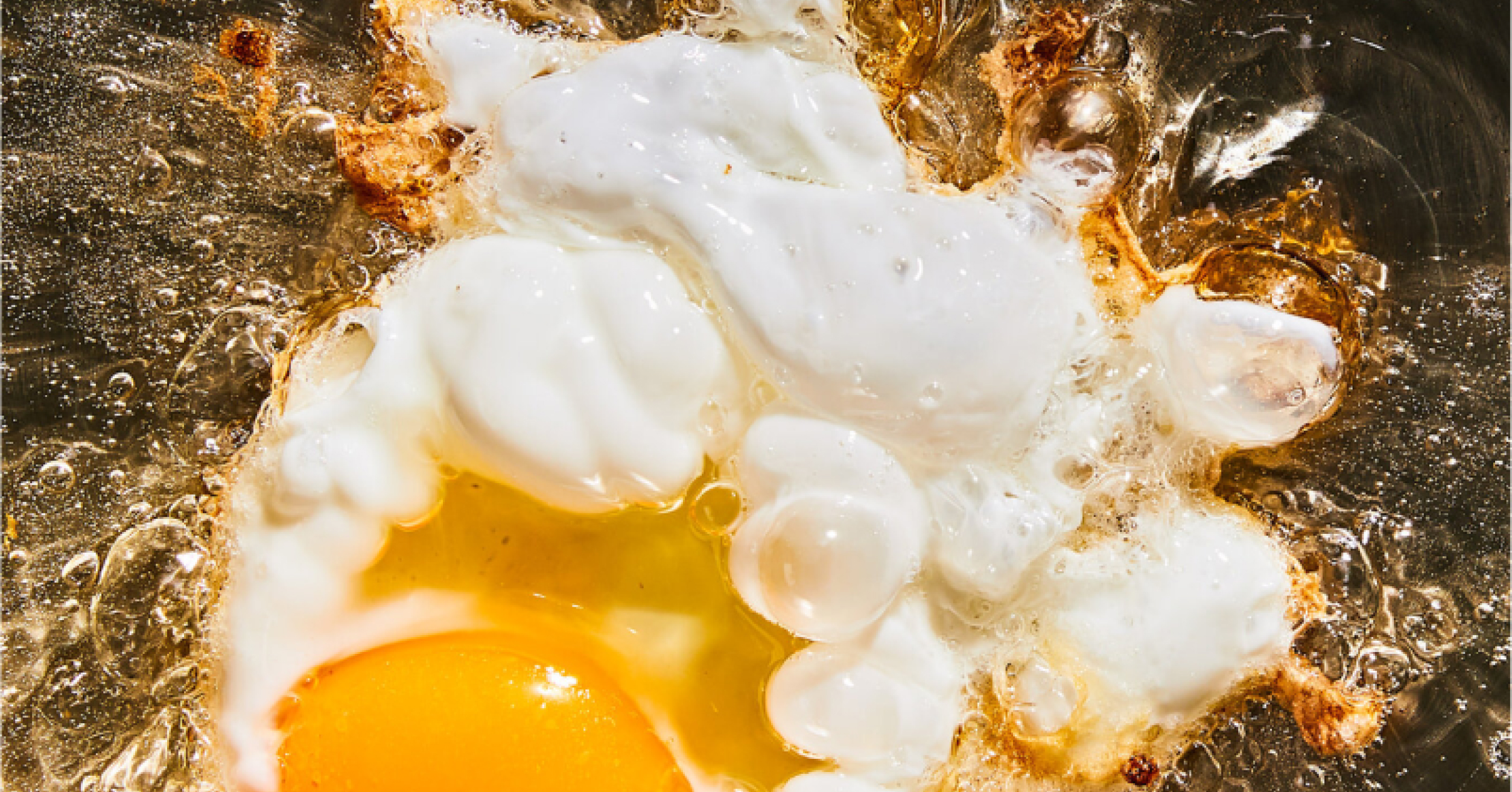 Walli's World
Analogue collecting cards for children to use smartphones in a productive instead of destructive way. They can discover nature, physics, sports and more through experiments guided by their phones. This was my bachelor thesis project.
Critical Design
UX Research and Design
02/2021 —
BACHELOR THESIS
Cit Together
This project addresses the lack of communication in our society. Most people rarely come into contact with strangers.

In order to strengthen the feeling of community we built a conceptual set up that allows strangers to talk to each other without prejudices.
Critical Design
Urban Design
07/2020
Digital Wellbeing

We noticed that we constantly use our Smartphones but rarely realise the effect they have on our mental health and overall wellbeing. This project is a conceptual work to improve digital wellbeing.
UX Design
07/2018